Latest Reviews From Google
We Help Australian Business Owners Achieve Extraordinary Business Results.
At UpCoach, we care about your business. Our business experts facilitate coaching programs to help you find the tools to grow your business. We support you, so you can find a better work-life balance and gain the freedom you deserve as a business owner.
Businesses Developed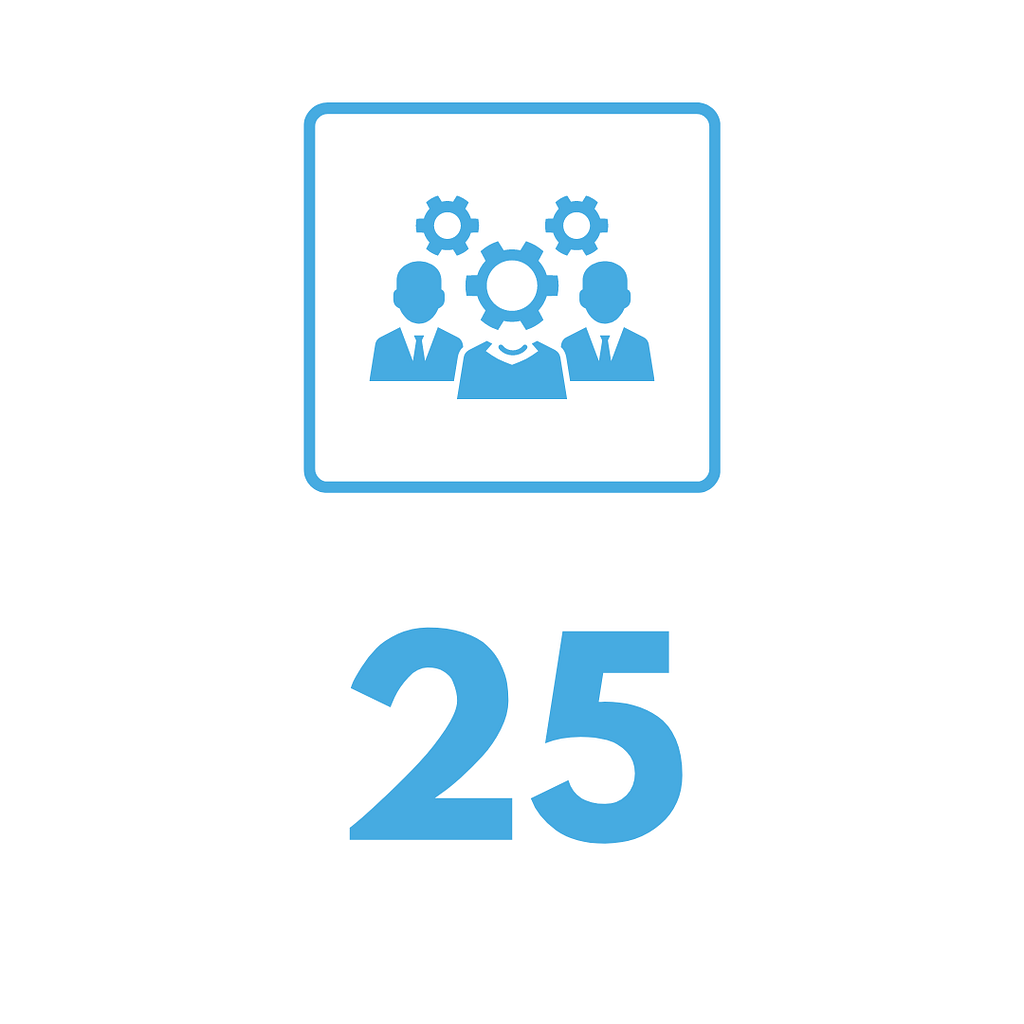 Years of Experience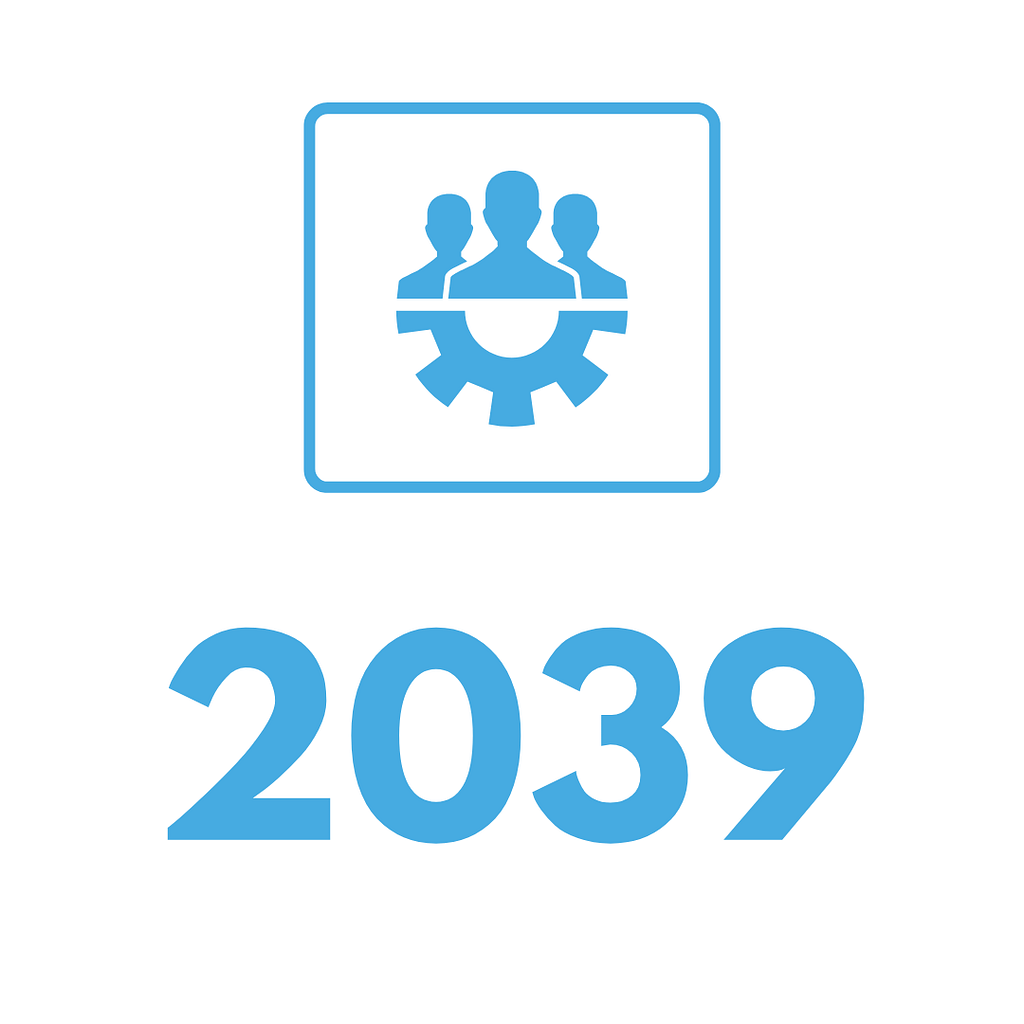 Coaching Programs Facilitated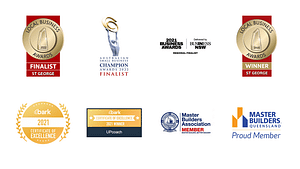 Our Awards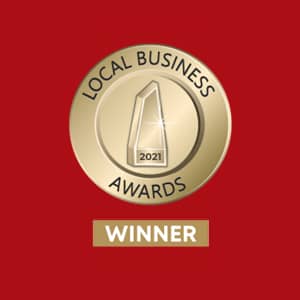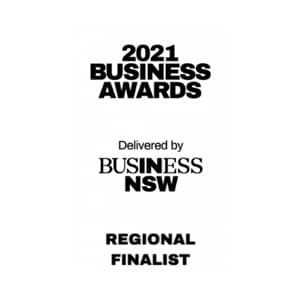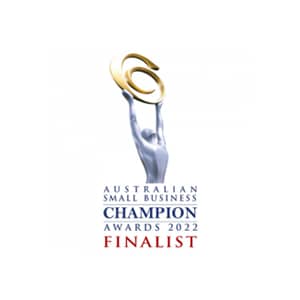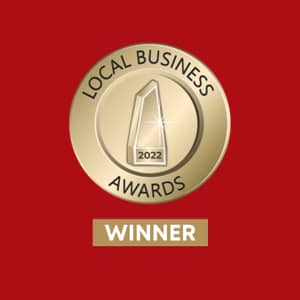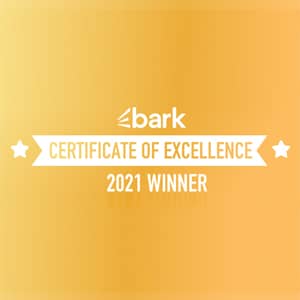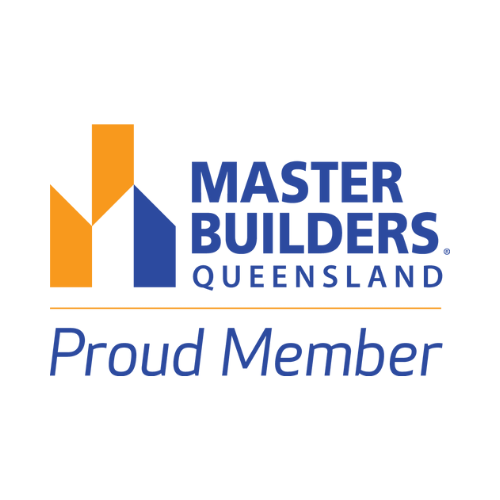 Resources from Our Business Experts
We have business advice and coaching videos available for free! They can help guide you through business dilemmas and brainstorm the best skills to advance your business. These videos are specifically created to help you take your business to the next level. We give expert advice that can be applied in the real world.
Biz Talk With Someone That's Not in the Business
Are you finding it hard to communicate what's going on in your business with maybe somebody that actually is not in the business?
How to Grow Your Sales in Minutes
Sales are the lifeline of your business. If you don't have sales, your business will not be going to be around very long.
Do you Make the Tough Decisions in Business?
Are you someone that avoids making hard decisions in your business? Reflect on yourself, and determine if there is something stopping you from more.
Additional Information
Improve Your Business with Business Coaching in Sydney
At UpCoach Business Coaching Sydney, we pride ourselves on the results we deliver for our clients. We help business owners in all areas and stages of their business journeys, from start-up business ideas to businesses that operate on a global scale, and succession planning for those ready to make the transition out of their business. At UpCoach Business Coaching in Sydney, we offer our clients tailored support and programs combined with the tools and strategies to help them achieve their goals. We care as much about your business's success as you do and at UpCoach Business Coaching Sydney we understand that business planning is essential. If you want your business to grow you need a well-devised roadmap to success. At UpCoach Business Coach Sydney, we identify internal and external issues and cultivate an effective program that will get your business moving in the right direction.
Why You Need a Business Coach
Majority of businesses are started by people who have had no prior experience in running or selling a successful business. Finding a business idea that has potential is the first step, however transforming that idea into a successful company that will fulfil your personal, professional and financial goals requires specialised knowledge.
However, keep in mind that you don't have to get a business degree to become a successful business owner. Hiring a business coach helps fill the experience gap. A qualified business coach Sydney will provide you with the right tools, expertise, and support to help turn your business into a successful venture. At UpCoach Business Coach Sydney, we help our clients grow revenue, maximise profits, and boost team engagement and streamline processes. Your Sydney business coach will help you get back on track, and get your business to where you want it to be.
A Clear Roadmap For Success
Preparation is key to success and having a clear roadmap is essential if you want to get your business beyond the basic maintenance level. A business plan needs to be thorough and strategic; an exact blueprint to growth that you can rely on.
At UpCoach Business Coach Sydney, we are passionate about your success, we find out what drives you, and we believe personal fulfilment is crucial to success. A business coach is an experienced mentor that you can rely on in all stages of your business and is one of the most valuable resources available to business owners. UpCoach Business Coaches Sydney will devise a strategic business plan that helps you make effective change that will benefit you well into the future.
Succession planning is crucial, and there are many critical current and future factors that need to be considered when planning an exit from your company. Succession planning involves selecting the future leaders and key decision-makers of your company at all levels, and planning how the business will operate without interruptions during and after your departure. At UpCoach Business Coaching Sydney we specialise in succession planning. Contact us today to find out how we can assist you in the transition onto your next venture.
At UpCoach Business Coaching Sydney, We Think of the Future
Many businesses owners get caught up focusing on urgent matters and the day to day running of their business that they don't prioritise strategic planning focused on growth. At UpCoach Business Coaching Sydney, we think of the future. We understand what it takes to grow successful companies, and we have the tools and know-how to navigate the hurdles you may encounter on the way to success. Having a result-driven professional business coach Sydney onboard will help you grow your revenue, maximise profits and find a harmonious work/life balance.