What You Can Expect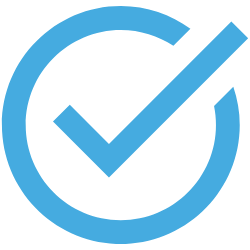 Get 1-on-1 time with one of our Upcoach Business Growth Experts, who are highly experienced and are working everyday with business owners just like you.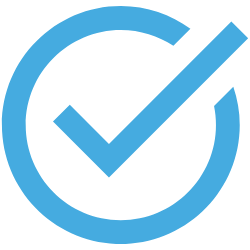 Explain step by step about our success process and if your business is the right fit so we can help you.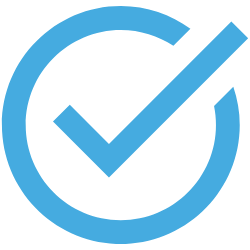 Give you access to a range of tools and resources you can use in your business.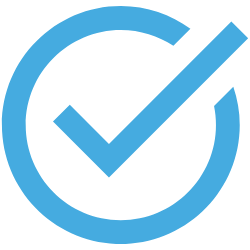 We'll deep dive on your business, answer your burning questions with an aim to help you and provide as much value as we can in the time spent together.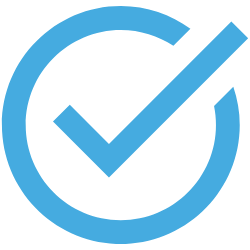 To not be sold, pitched or pressured. We're about building solid relationships with business owners.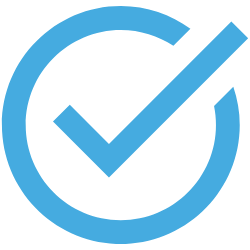 Take you through each of our business programs and discuss suitability.
Complete the following details to book your call with UpCoach
You'll be joining hundreds of happy business owners, who have chosen to work with UpCoach to grow their business.
Latest Reviews From Google
Meet Your Upcoach Business Growth Experts
At UpCoach, we leverage our combined experience into specialist business growth programs. Whatever it is that's making you think twice, we will help find it, build up a solution, then get to work making it happen.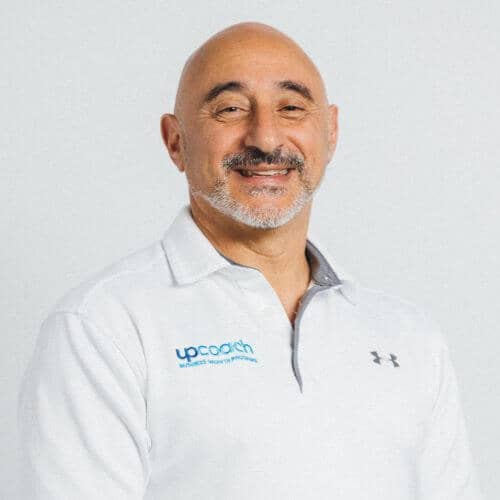 Nick psaila
UpCoach Founder & Business Growth Expert
Nick is our founder and CEO. As well as being an author, keynote speaker, and a thought leader, Nick is a highly regarded business growth expert. His hands-on approach to coaching is reflected in the practical, actionable nature of our programs.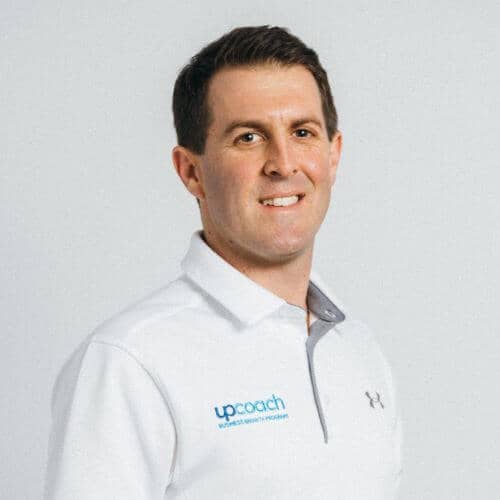 chris herbert
Business Growth Expert
A former business owner in the hospitality industry, as well as a brilliantly successful high-level manager in various others, we snapped up Chris back in 2016. Chris always works with our clients one-to-one, doing everything he possibly can to get the best out of their business.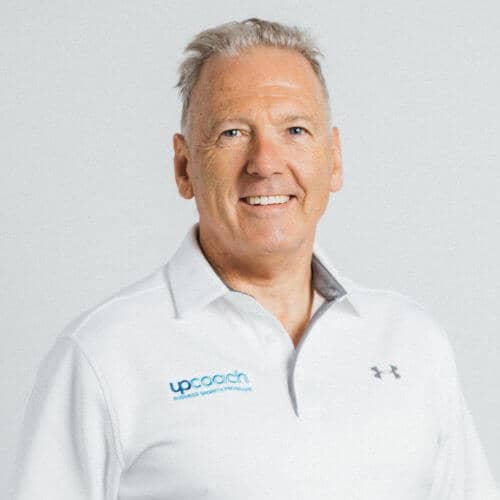 Guy Whitcher
Business Growth Expert
Guy brings successful lived experience leading and growing businesses, coaching business owners, managers and training people in areas including leadership, sales and product. Guy is passionate about the clients and the businesses he works with, being a sounding board for them, and steering the course to success.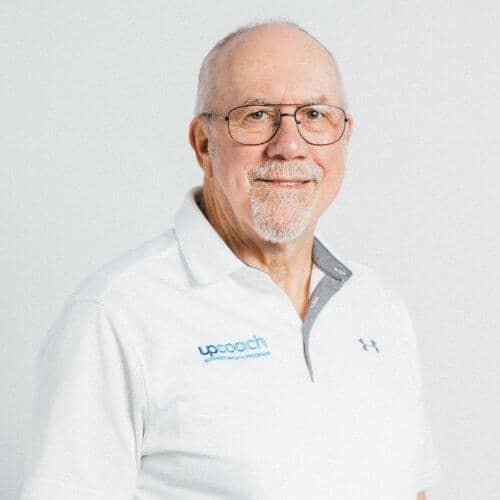 GARY BIGELOW
Business Growth Expert
After a lengthy corporate career across numerous industries in senior management roles spanning Manufacturing, IT, Software Development, Sales, and company leadership, Gary became an entrepreneur building a highly successful business consultancy practice as well as a number of other SME ventures. He has depth and breadth of knowledge of all aspects of business operation, finance, and management and a well-tuned understanding of digital marketing. Responsible for some outstanding business growth, profit improvement, and performance turnarounds, Gary's contribution comes with a no-nonsense and focused approach to business coaching for UPcoach clients.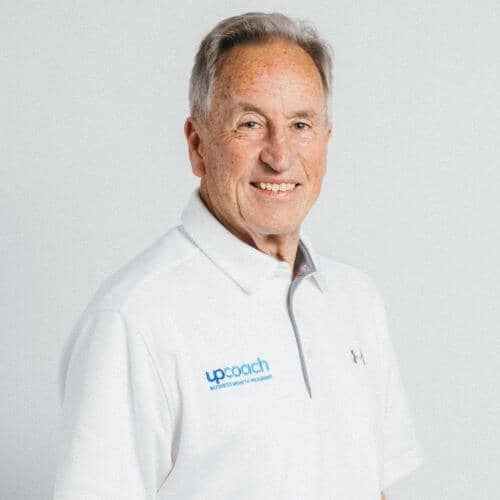 Geoff Day
Business Growth Expert
Geoff brings his experience from a 40-year broad-based career in small and large organisations, across technology, sport and leisure, health, education, and online digital consumer businesses. His versatility equips him well to provide insights and value to business owners in the key areas of leadership, strategy and planning, financial management, sales and marketing, effective people management, and systems. Geoff has helped businesses from start-ups to SMEs, and a key strength is facilitating people to work cooperatively, dealing with the many challenges of growing a business. As a small business owner, he values the importance of effective communication across the organisation.